Lifestream Ministries offers our products in several formats for your convenience.

Books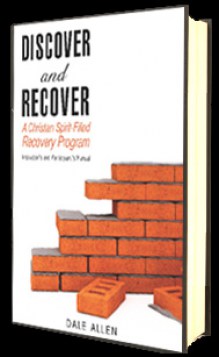 God has provided a glorious new life in Christ Jesus for ...
Base price for variant:
$24.00
Sales price without tax:
$24.00
Price / COM_VIRTUEMART_UNIT_SYMBOL_:
Lifestream Ministries International uses Paypal exclusively to process all of our online contributions. Paypal is one of the highest rated credit card processors on the internet in terms of security, safety and ease of use. You do not have to have a paypal account to contribute to Lifestream Ministries.